Limited Edition Dalyan Tours by Volkan's Adventures
Throughout our Limited Editions section, you will find tours that may only be happening on a specific time within the season, some of them may only be happening once or twice! We've tried to make sure we have something different each month so that your time spent here can be truly individual and show you the best of that time of year.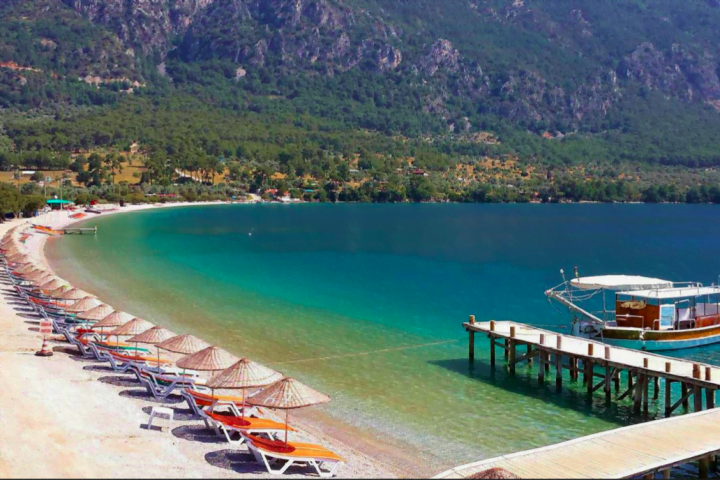 Journey with us on the Road to Paradise as we visit the stunning towns of Akyaka and Akbük, taking in magnificent mountain top views along the way.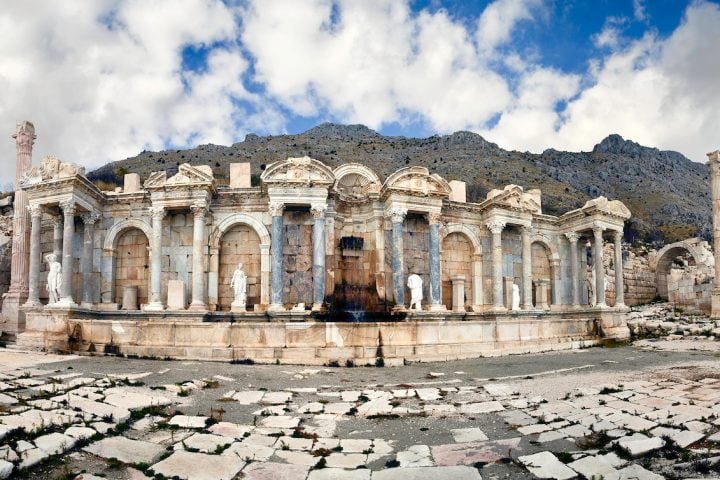 A magnificent overnight trip delving deep into the heart of history and culture coupled with spectacular views and stunning scenery.