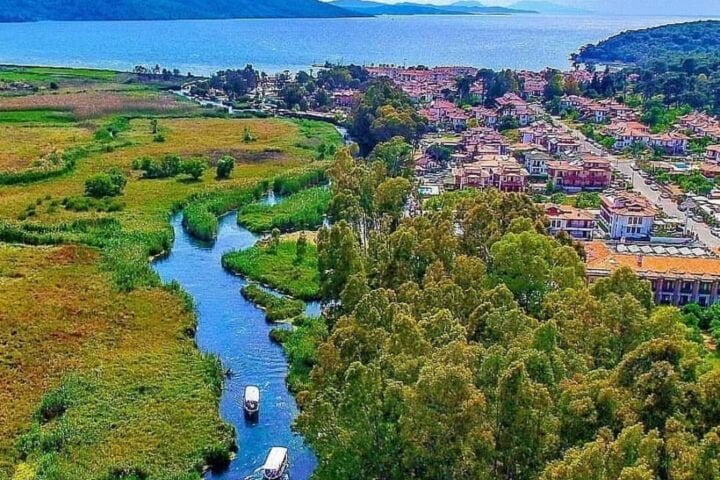 A beautiful day with seeing age old traditions , culture & local life in the city of Mugla, followed by the sights and sounds of the quaint town of Akyaka and the beautiful aquamarine Azmak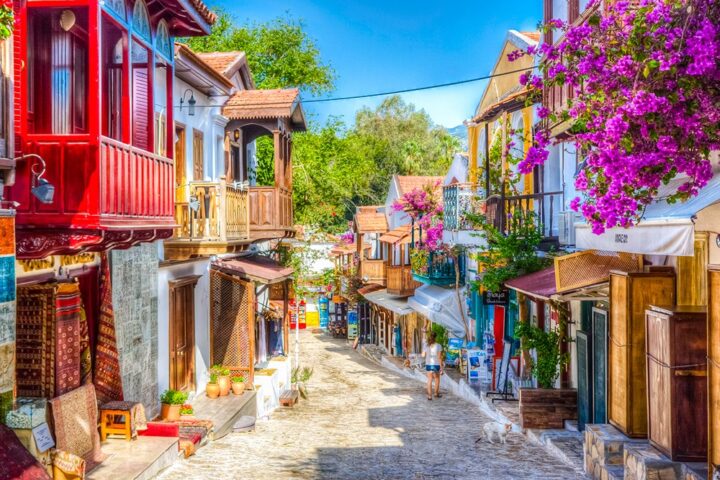 On this exclusive Dalyan Excursion we will take you on a dream-like journey that stretches between the Aegean and the Mediterranean coastline of Turkey.
A beautiful day incorporating the best of what Fethiye has to offer. A day full of history, culture, & shopping with stunning & breathtaking views.