Volkan's Adventures is a unique company pioneering progressive and exclusive Dalyan Tours in Dalyan, Turkey.
We specialize in 'off the beaten track' Dalyan tours as well as out to other parts of Turkey. We strive to ensure that all of our guests have an enjoyable and unique adventure with us and discover the beauty of Turkey.
Small groups and trips that are not on the tourists' typical itinerary make every day a special experience. An adventure on one of our magical Dalyan tours will stay in your memory long after you have returned home.
Regardless of whether you are a first time visitor or have spent many holidays in Dalyan, our trips will be top of your list of "Things to Do in Dalyan". We ensure a special day out away from all the tourist hustle and bustle. Discovering travel secrets that locals get to enjoy.
We are a small company that has been formed by a group of friends who are fanatical about Dalyan and Turkey and want to share their experience, all delivered in a relaxed and fun environment.
Our friendly team members have extensive knowledge of Dalyan and Turkey, are reliable and multi lingual.
Our aim is to create a different experience; something really exceptional for people who care about making a real connection with the landscape, wildlife, culture, food and the people of Turkey through our exclusive Dalyan Tours.
One of the main focuses of our business is to show people a different side to Dalyan and Turkey. We bring you closer to the Turkish culture by showing you how to enjoy it, respect and preserve it.
Volkan's Adventures is about to show you the best of the best in 2020 Summer Season.
Not only do we have not one but two brand new boats to go adventuring with you on, as well as a whole host of new tours to share, we will also be inviting you to join us on Volkan's Escapes, a premium set of specially organised weeks designed to rejuvenate mind and body in ways like never before!
As a business, we have always believed in the importance of our relationship with the local villagers. We are passionate about providing you with a great day but also providing the local people with a sustainable income. When we visit a village house we always pay a very fair price for the privilege of being invited.
Join us on one of our unique Dalyan tours to make new friends and let us show you the hidden secrets of Dalyan and it's surrounding areas. Once you have experienced one of our trips we're sure you will book time and time again. Volkan's Adventures has had many satisfied customers over the past two years (please look us up on TripAdvisor) In 2020, as our portfolio grows, we aim to make this our best year yet!
Why Choose Us?
Our Customer's Choice
BEST SELLERS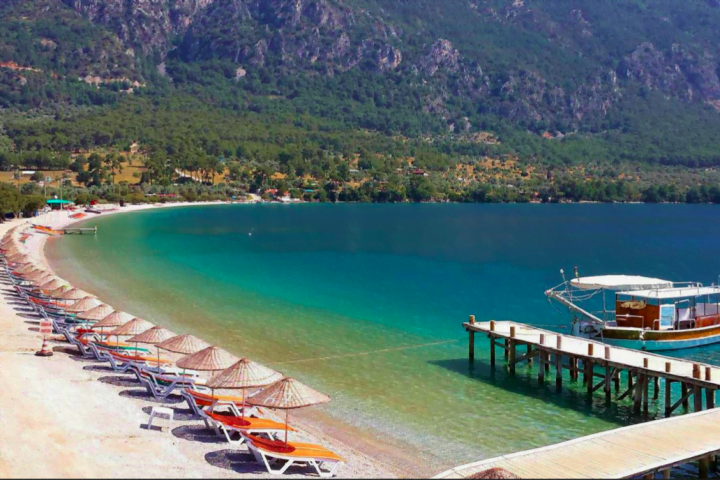 Journey with us on the Road to Paradise as we visit the stunning towns of Akyaka and Akbük, taking in magnificent mountain top views along the way.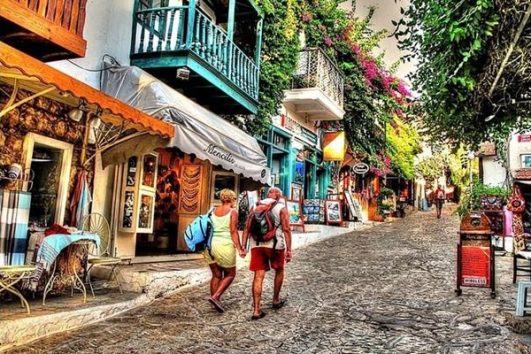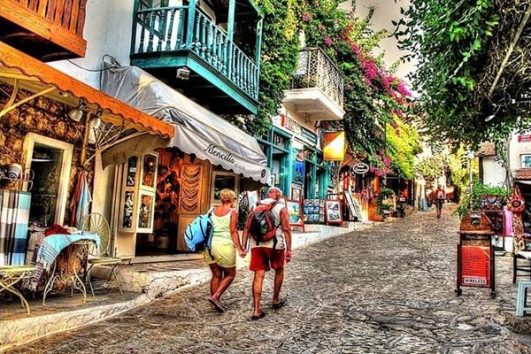 This Dalyan excursion will leave you with unforgettable memories of some of Turkey's favourite resorts.
Please subscribe to our newsletter
LET'S STAY IN TOUCH!
Latest Post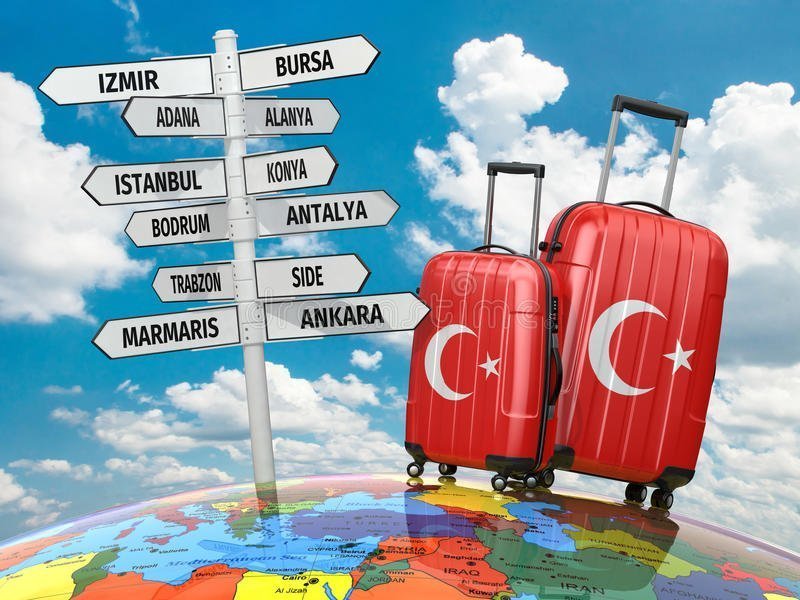 Before you go and get too excited and even distracted about your journey to Turkey, there are some important details you might want to research
Read more
Tour Reviews
Absolutely wonderful x Murat is a great person fun and laughter all afternoon and a lovely meal to end such a fantastic time
We absolutely loved this trip in august 2020 and especially the variety of things on offer.The food was incredible from start to finish and we had torrential rain just before dinner but it added to the atmosphere, especially when the
I love this trip so much that we do it each year!!! The view from Radar mountain makes me very emotional and glad to be back in Turkey from the bottom of my heart. I am arranging a wellness group