Volkans' Adventures
Custom Made Private Dalyan Tours
A custom made tour is an independent travel plan designed and arranged just for you. Your private Dalyan tour can be any dates, any place and in any style that you want to travel. Custom made tours meet your wants and your needs. If you prefer something different than our pre-scheduled "Classic Dalyan Tours" or "New Dalyan Tours", we can tailor a tour specifically to your requirements.
Perhaps you want to travel by yourself, as a couple, with your family, with a group of your friends, colleagues, business associates or customers. These tours can be focused on site seeing or can be combined with other things such as food and gastronomy, interacting with locals, history or discovering hidden treasures around greater Dalyan area or in any other part of Turkey.
For a private and personal experience we can arrange a bespoke itinerary to cater specifically to your needs. As well as the options available on our pre-designed tours, please read on for more ideas which we could incorporate on a private tour. There are no limits or boundaries. We can custom design a tour depending on your time schedule and preferences.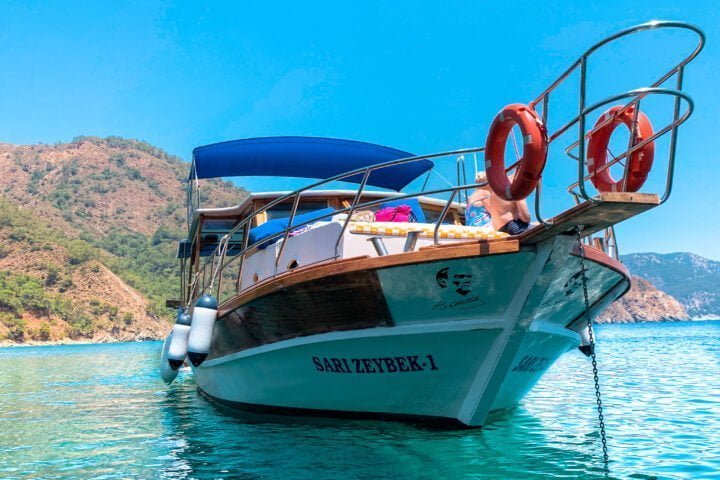 Experience the best of what Dalyan has to offer with a Private Dalyan Boat Trip with fully customizable itinerary, timing, route and food on our extraordinary top notch boat.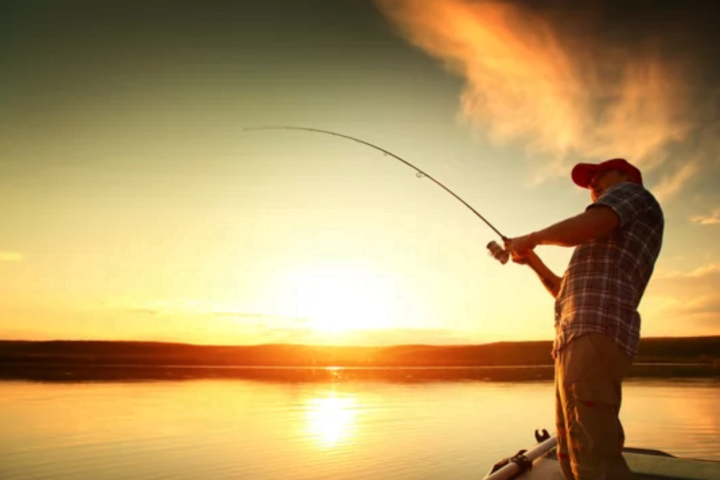 Dalyan Sea Fishing Trip offers an exciting activity that's suitable for everyone. We guarantee to make sure both kids and adults feel like champion fishermen!
Treat yourself to a best possible tour. Tailor designed for you, sailing on a stunning 19 meter long championship Mediterranean wooden gullet around some of the most beautiful bays in the world!