Dalyan Sea Fishing Trip offers an exciting activity that's suitable for everyone. We guarantee to make sure both kids and adults feel like champion fishermen!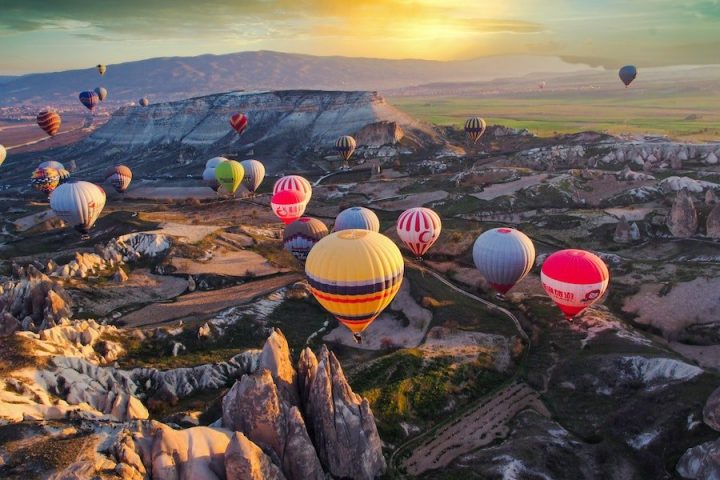 Custom designed for you Cappadocia & Konya Tour. A fairy-tale like journey to land of fairy chimneys and beautiful horses as well as to city of Mevlana and Whirling Dervishes
Treat yourself to a best possible tour. Tailor designed for you, sailing on a stunning 19 meter long championship Mediterranean wooden gullet around some of the most beautiful bays in the world!