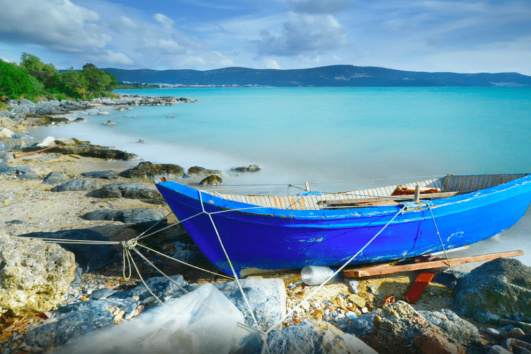 Volkan's Adventures New Dalyan Tours – 2022 Summer Season
Our New Dalyan Tours are designed with utmost attention to detail. We aim to create new and innovative ways to connect travelers with beautiful locations, scenic landscapes, local life, culture, food and people of Dalyan. New and exciting tours are introduced every season to add an excitement and value to your holiday.
All our new Dalyan tours offer unique experiences for our guests among all things to do in Dalyan. We cater for those who would like to experience the best of Dalyan with a difference in quality and excitement. We only go out with small groups, therefore the comfort of each guest is ensured.
Here you can check out all of the latest and greatest tours from Dalyan that are exclusive to Volkan's Adventures guests. We are constantly working on new ideas and adding fantastic new tours to our site, so be sure to check back.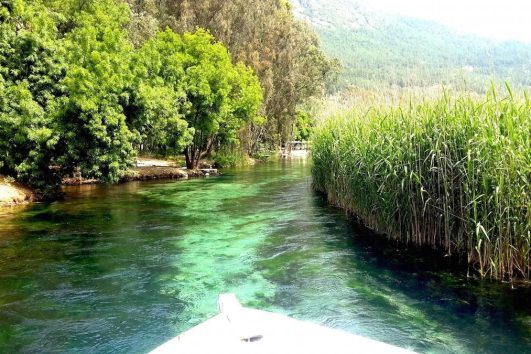 Volkan's Adventures Classic Dalyan Excursions
Updated and Improved for 2022 Summer Season!
Our classic tours have had an overhaul and we're confident that this year our range is the best it's ever been. Both our Dalyan and Gocek boats are fully renovated and improved for your comfort and enjoyment. We want to spend as much time on them as we can and we hope you will too!
For those of you who prefer to remain more on terra firma, our land trips have also had a makeover. We listened to your feedback and have both changed and created excursions that combine all your favourite parts with a few surprises along the way.
Your feedback is absolutely invaluable to us both professionally and personally as it helps us ensure that everything we offer is the best it can be. Our selected Classic Dalyan Excursions have been judged over a period of time to be of the highest quality and outstanding in their field, an accolade which we aim to keep for many years to come.
As with all our tours, our classic tours cater for small groups of like minded people who care to make a real connection with the people, landscape, culture, food and environment of Dalyan and Turkey. Join us on one of our "Classic Tours" to discover hidden treasures, secret local spots and stunning locations by letting a local guide lead you through experiences and adventures that memories are made of.
Volkans' Adventures
Custom Made Private Dalyan Tours
A custom made tour is an independent travel plan designed and arranged just for you. Your private Dalyan tour can be any dates, any place and in any style that you want to travel. Custom made tours meet your wants and your needs. If you prefer something different than our pre-scheduled "Classic Dalyan Tours" or "New Dalyan Tours", we can tailor a tour specifically to your requirements.
Perhaps you want to travel by yourself, as a couple, with your family, with a group of your friends, colleagues, business associates or customers. These tours can be focused on site seeing or can be combined with other things such as food and gastronomy, interacting with locals, history or discovering hidden treasures around greater Dalyan area or in any other part of Turkey.
For a private and personal experience we can arrange a bespoke itinerary to cater specifically to your needs. As well as the options available on our pre-designed tours, please read on for more ideas which we could incorporate on a private tour. There are no limits or boundaries. We can custom design a tour depending on your time schedule and preferences.