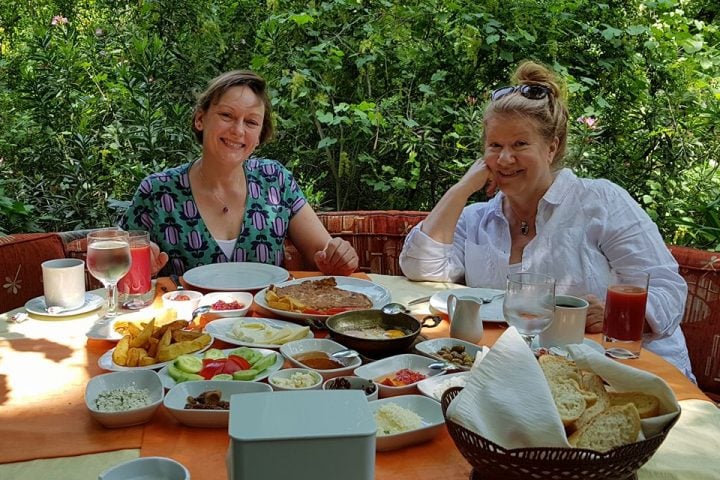 A remarkable tour combining a full turkish breakfast, boat ride along the inspirational Indus River and rest and relaxation in the heart of the breathtaking Akkaya Valley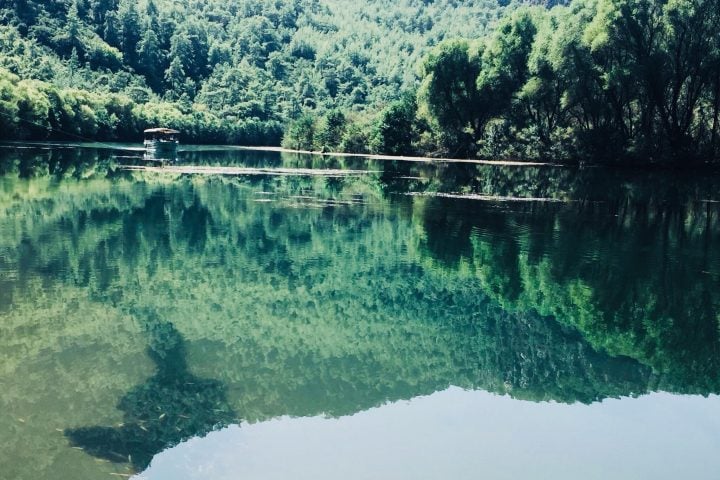 If you love nature, spectacular scenery, wild life, quiet boat trips and swimming in a beautifully clear, refreshing river, then this trip is not to be missed.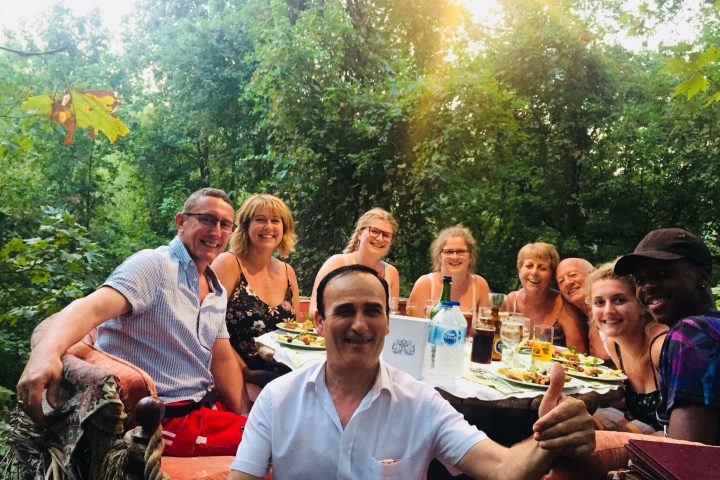 An exclusive to Volkan's Adventures, a must for wildlife lovers. Filled with scenic walks, a boat ride and the Birds Nest restaurant.