Quality merchandise from Volkan's Adventures. We have t-shirts, cushions, bags and much more! Take a little piece of your best memories in Dalyan home with you.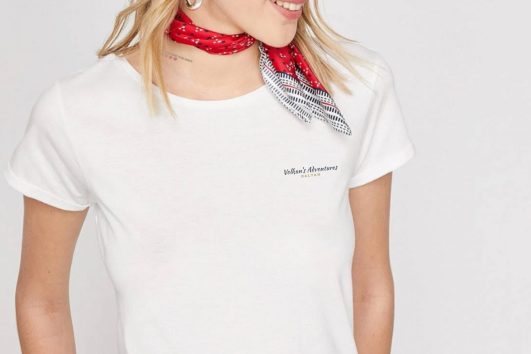 Buy clothing and accessories uniquely designed for you for every occasion, at fantastic prices and in outstanding quality.
Shop our eco-friendly products, including reusable, biodegradable, compostable, green, and sustainable products to live a more eco-conscious lives and leave less footsteps on earth.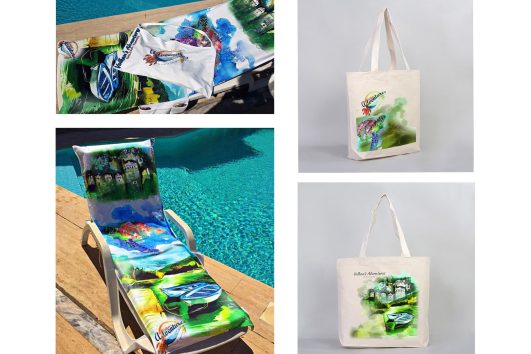 Functional and eco-friendly products that are uniquely & exclusively designed and produced with very high quality materials