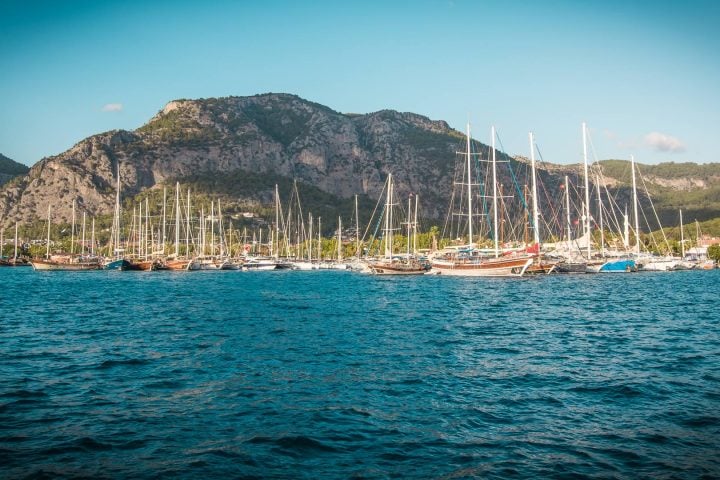 Discover the most beautiful coves and secluded bays Beyond the 12 Islands on our stunning sailing boat. Max 16 guests.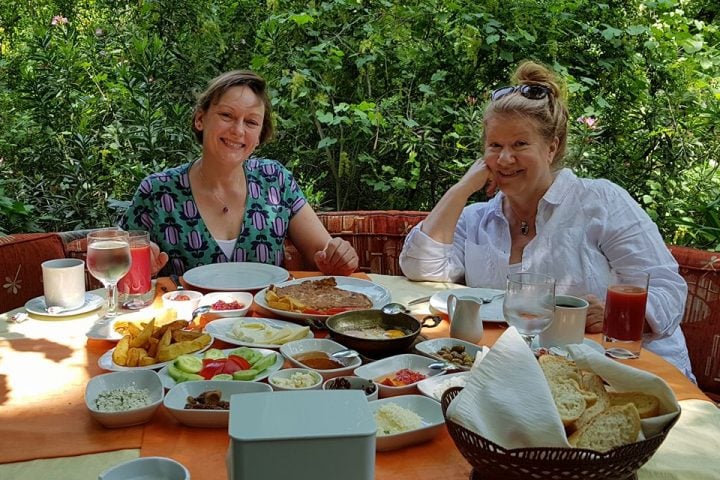 A remarkable tour combining a full turkish breakfast, boat ride along the inspirational Indus River and rest and relaxation in the heart of the breathtaking Akkaya Valley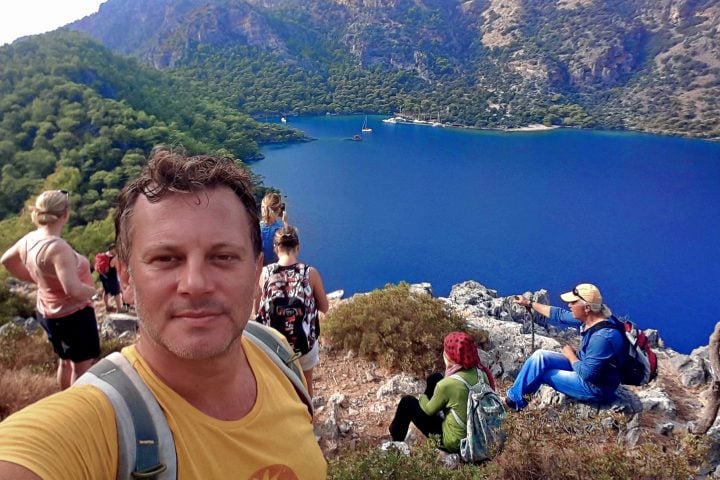 Brand new for 2019, Volkan is going right back to where it all began with an adventure so spontaneous even he doesn't know what will happen!