I first tried this recipe out on my friends a couple of weeks ago. Since then I have become a little bit obsessed. It is the perfect meal for breakfast, lunch or dinner.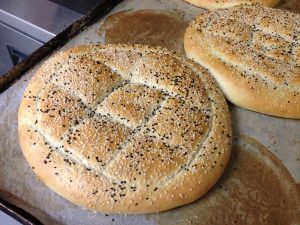 Healthy, quick and filling. What more could you want?
This recipe serves 4
Olive oil
1 onion, finely chopped
1 garlic clove, finely chopped
520g of spinach leaves
teaspoon of Turkish pepper flakes
4 eggs (or 2 each if you are very hungry!)
Salt and black pepper
Preheat the oven to 180/gas mark 4
Heat the oil in a large ovenproof frying pan or skillet.
Add the onion and cook until golden, add the garlic and fry for another minute.
Add the spinach and fry until wilted. You may need to pour away any excess liquid.
Once you have fried the spinach add the pepper flakes, salt and pepper.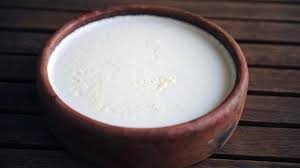 Make four (or 8) wells in the spinach. Crack the eggs into the wells.
Pop into the oven and cook until the whites are firm.
Serve with crusty fresh bread and thick Turkish yoghurt