At this time of year there are hundreds of oranges in Turkey. Literally falling on the floor and rotting. So far I have marmalade, biscuits, rice pudding and sorbet! Now to try Turkish Orange cake………
Ingredients
Zest from 5 oranges
4 eggs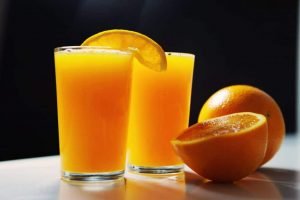 1 cup sugar
1 1/2 cup flour
Syrup:
Juice from the 5 oranges
9 tbsp sugar
Whisk the eggs and sugar util light and fluffy. Fold in the flour and orange zest.
Pour into the oiled loaf cake mould. You can use a round baking tin but I find this better for the slicing.
Preheat the oven to 180 F. It will take around 45 minutes to cook. Check that a knife comes out clean when pricked into the cake. Once cooked remove from the mould and  leave to cool on a wire rack.
In the meantime, mixed together the orange juice and sugar and bring to the boil for 2 minutes. Slice up the cake and place on a plate. Spoon the syrup over all of the slices.
Cover and keep in the fridge. The cake will easily last for 3 or 4 days if covered but I guarantee it won't hang around that long!