If you love nature, spectacular scenery, wild life, quiet boat trips and swimming in a beautifully clear, refreshing river, then this trip is not to be missed.
Discover the most beautiful coves and secluded bays Beyond the 12 Islands on our stunning sailing boat. Max 12 guests.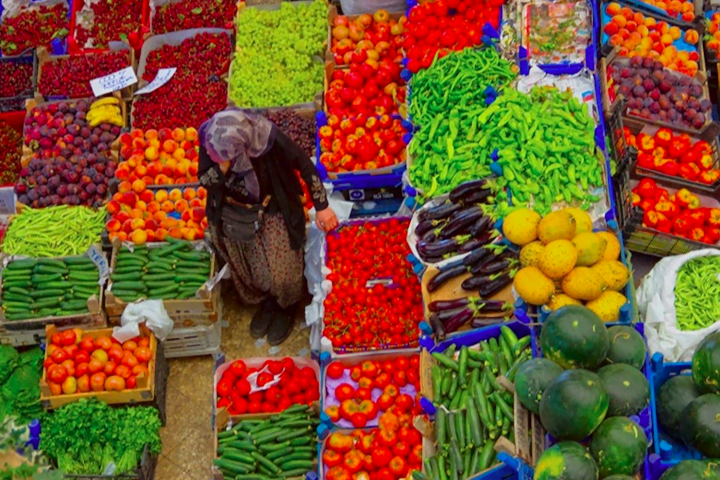 Koycegiz Evening Market trip, or "Akşam Pazarı" - Join us to experience Koycegiz Market in the evening, at a leisurely pace when the streets really do come alive.