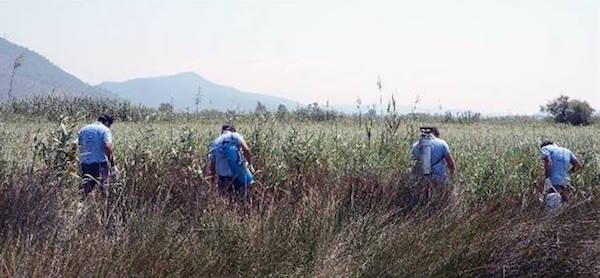 Mugla Municipality has adapted new and advanced techniques to combat mosquitoes that is both effective and environmentally safe. The municipality has been effectively working and says that will continue working 12 months a year program to fight with the mosquitos and other harmful insects.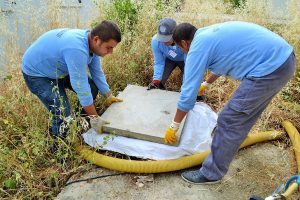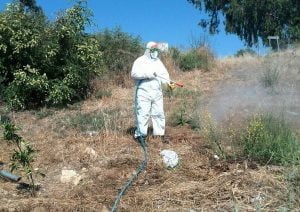 Teams have been busy all winter taking effective precautions by spraying places where mosquitos would lay their eggs. All sewage channels, watering tanks, sewage tanks, sewage rehabilitation centres, reed beds etc have been sprayed and checked periodically both in Dalyan and around Mugla in general. They are not only spraying these places, but also taking precautions such as foam sealing the lids, covering all holes and cracks in depots, pipes and tanks.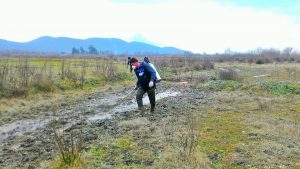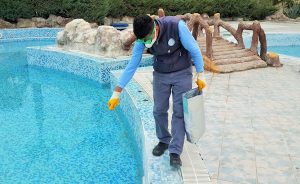 Mugla Municipality Health and Social Services Board President Hacı Koc said: "Our teams are working around the clock to help improve the public health by combatting against harmful insects with chemicals that are in international norms for being both effective and environmentally safe. We are not only combatting by spraying possible sources of harmful insect development, but also we have been mapping the whole area to determine possible growth areas and where eggs would be laid. We have a routine control and combat schedule that will continue all around the year."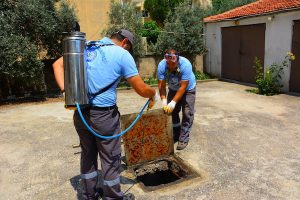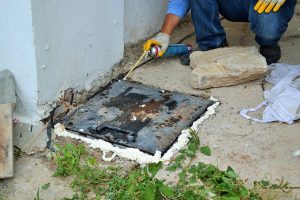 Mr Yucel Okutur, president of DOKTOB (Dalyan Ortaca Koycegiz Tourism Association has also thanked Mugla Municipality for their effective work. Mr. Okutur said that with the efforts of Mugla Municipality, there is a dramatic drop in mosquitos in Dalyan Area and he wished them success in their efforts that deserves an applaud.
P.S: Mugla Municipalities effective and dedicated combat against mosquitos has also been covered by Turkish National Media with praises.