Following the horrific attack on Istanbul's Ataturk airport it is with a heavy heart that I write this.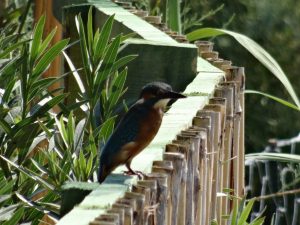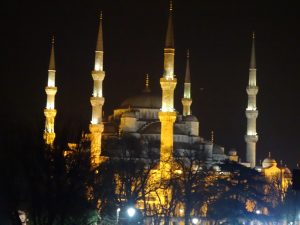 I am sure that many tourists will now be cancelling or worrying about their holiday plans. I can fully appreciate that it is frightening but please just stop for a minute. Breathe deeply and think.
Turkey is a huge country, the majority of the troubled areas are over 15 hours drive away from the tourist areas. Admittedly Istanbul is a hotspot for travellers but yesterdays attack will heighten the already tight security at Turkish airports.
I have been travelling to Turkey since I was 18 years old. I have
with friends, with family and alone. It is beautiful and friendly country. Turkey relies heavily on its tourist industry and there are many reasons for you to stand with the Turkish nation in solidarity. 
The scenery is stunning. From dense cool liquidambar forests, enormous lakes and rugged coastlines. Protected areas, endemic species.The weather ranges from blisteringly hot to cool and temperate. The food is delicious, drawing influences from Iran, Greece, the Middle East and the Balkans. Even with the fluctuating pound prices in Turkey are very reasonable. For history buffs there really isn't anywhere that can top Turkey. It borders on the ridiculous. Walk anywhere and you will be practically tripping over undiscovered ruins. Patara, Ephesus, 16 UNESCO sites, on and on……..
Hospitality
However, the jewel in Turkey's crown is its reputation for hospitality. Nothing is too much trouble. Walk anywhere and someone will start talking to you. I can promise that you will make lifelong friends and will be invited to numerous homes and events. Turkey's infamous hospitality can be witnessed throughout the year but comes into it's own during Bayrams (festivals). Visit any town or village and you will be swept along with the celebrations.
I am not stupid enough to guarantee your safety but the chances of you being caught up in any sort of terrorist attack are minimal. I could start spouting statistics but today that would seem a little insensitive. Unfortunately in this climate nowhere is truly safe and I do understand. I am flying to Turkey in 48 hours time and it does make me a little nervous. However, I know that when I get there I will instantly relax and be made very welcome. So please, be brave, don't let this atrocity put you off what will be a magical holiday. Let Turkey show you its many wonders